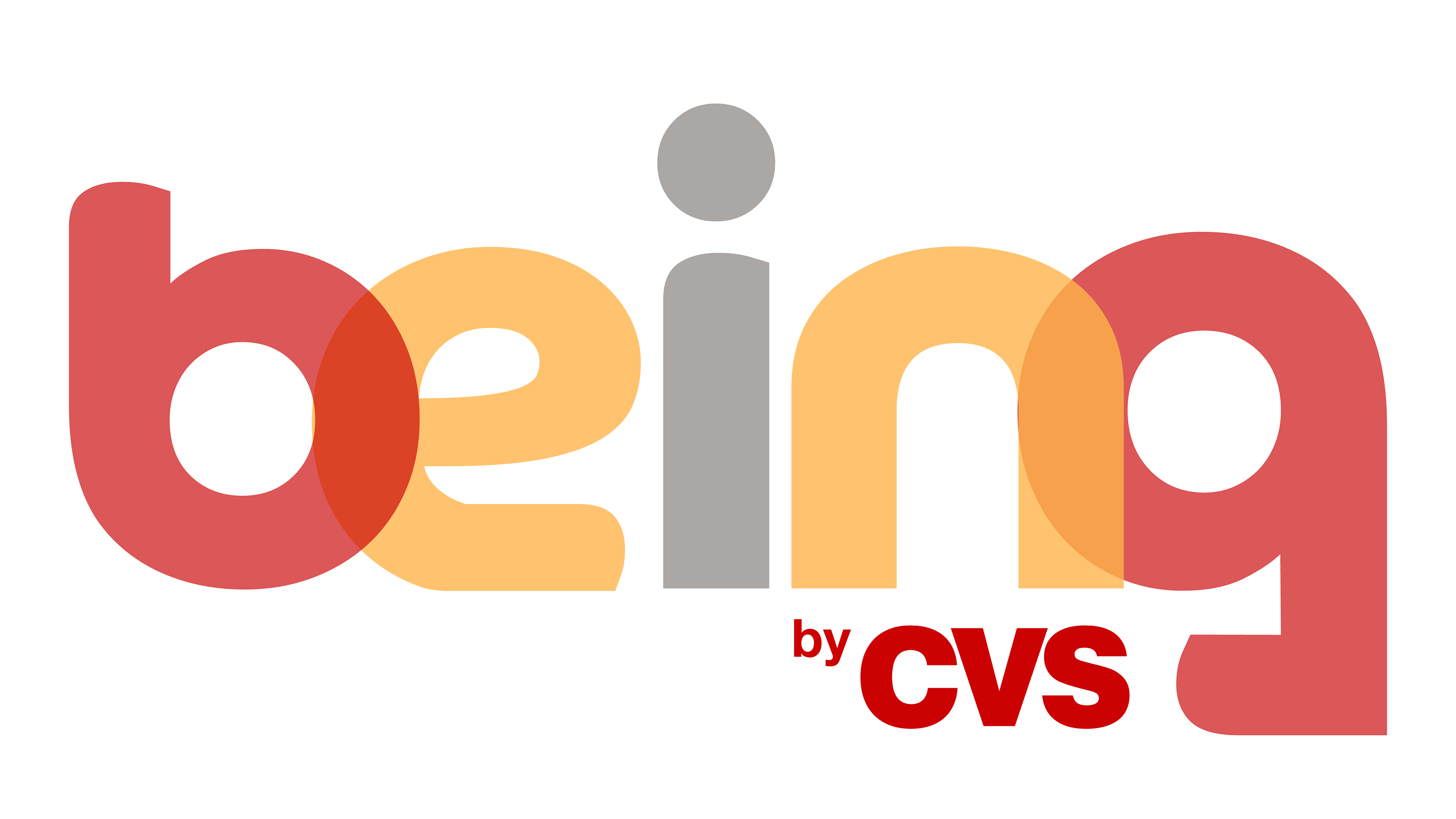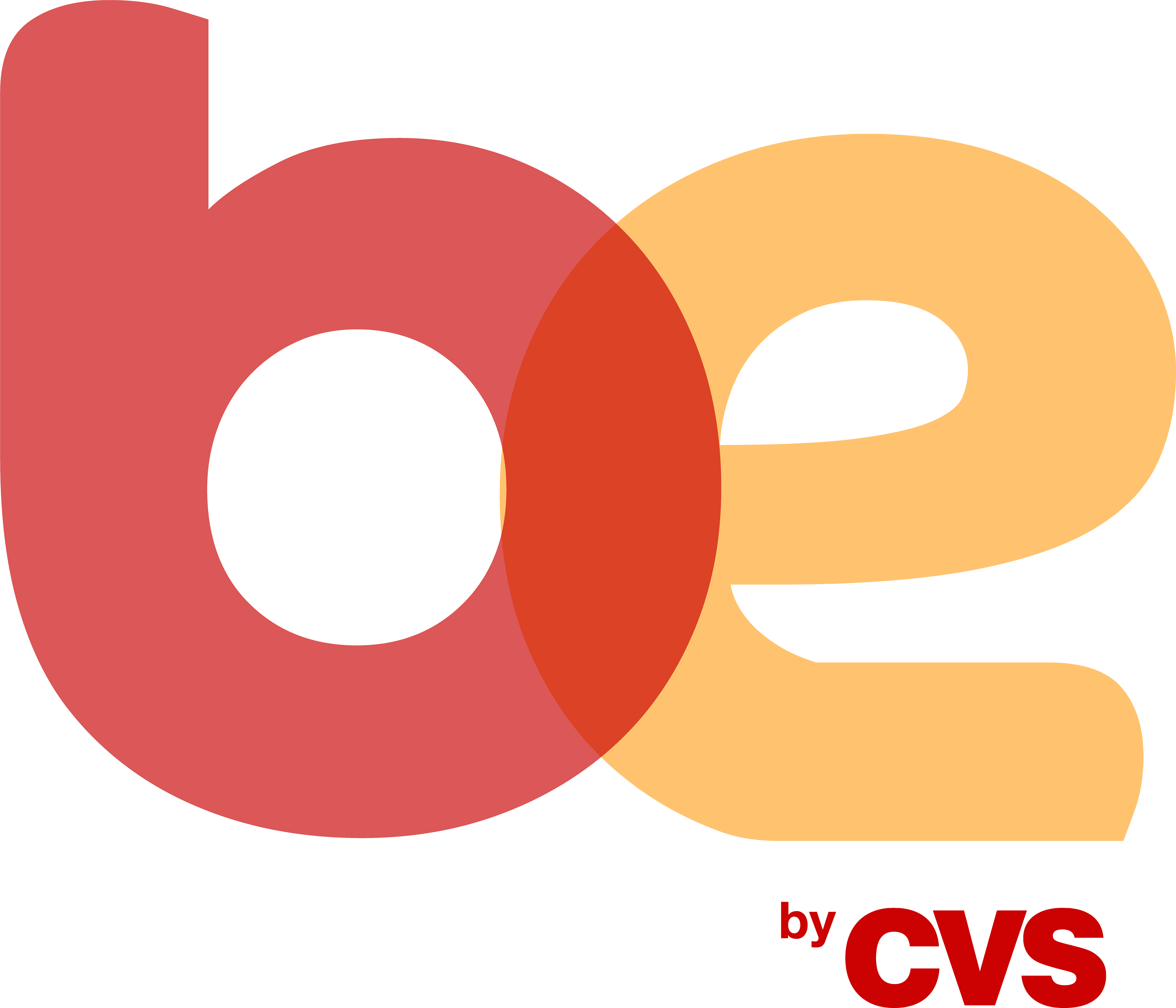 Being is a concept sub-brand for CVS specializing in holistic medicine, designed around balance, with the individual "I" representing an individual keeping balance between the letters representing traditional medicine red, and wellness yellow blending together to match with the store's belief.
More project info can be found
here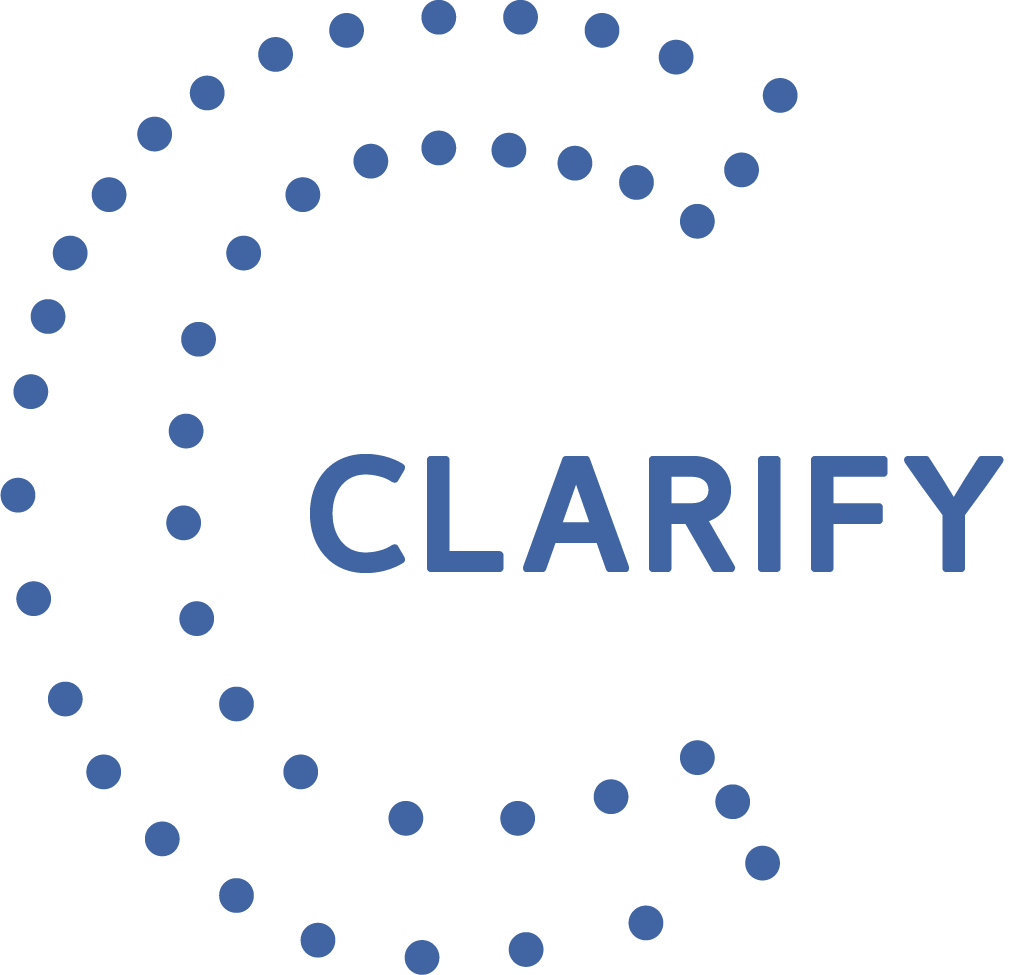 Clarify is a program designed to help employees with high functioning autism better understand unclear communication in emails and other social situations. The logo would be large undiscernable dots up close, till you "step back" to see the whole message.  


More info about the project can be found in depth
here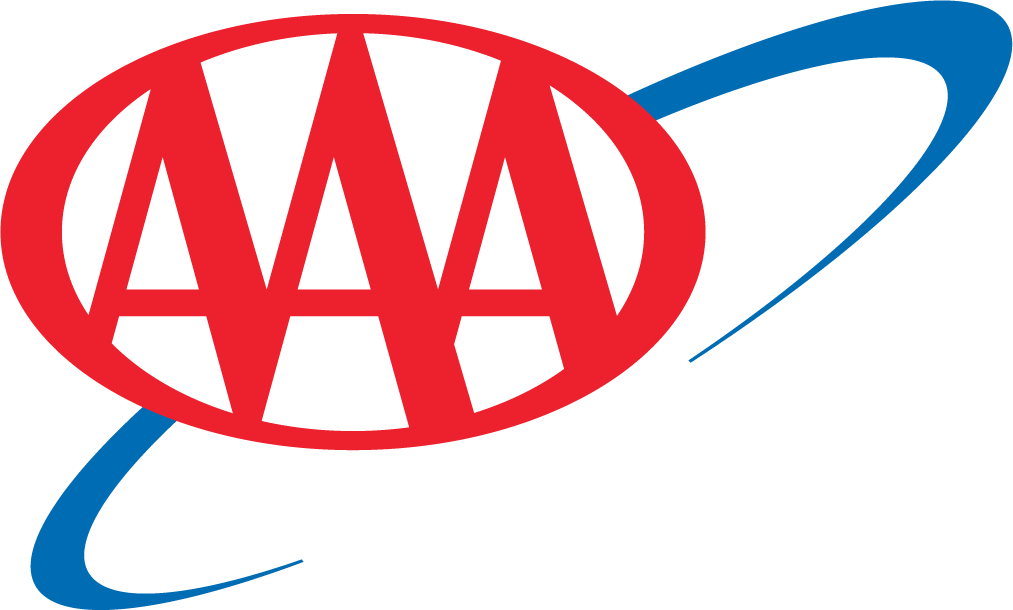 AAA Auto Redesign, to make it more"youthful" and "energetic" but also to show that despite life having it's "up's & downs" that AAA understands.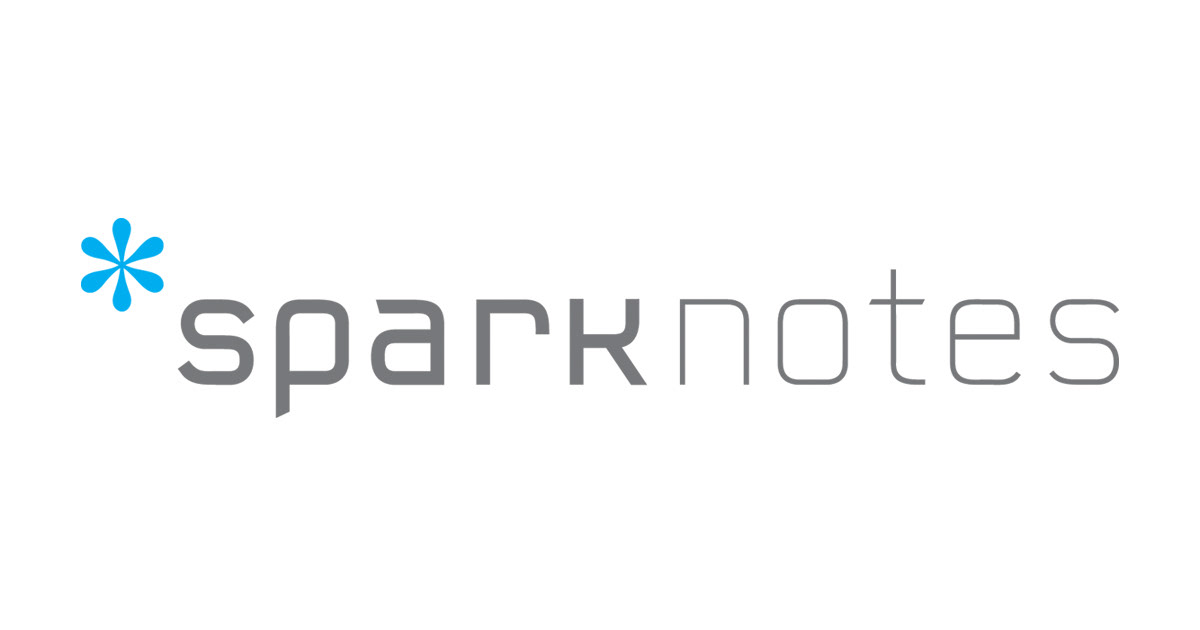 Sparknotes, to move it away from a design from '98, the symbol represents a book, a spark of hope, and the pages moving upward like a ticking clock for a looming deadline.