Harry's is known for its shaving products that cater to men who have an appreciation of design that is fresh and sophisticated. But also, Harry's takes great care in promoting male grooming and style that is clean and sharp. we saw an opportunity to expand its product line to manicures and pedicures for men, reducing the stigma of manicures in an era of a crisis in defining masculinity.
Art Direction, Photography, Cinematography - Dylan Tucson
Product Design, Web design, Tyler King, Web design - Berfin Ayhan
To promote this, a limited edition photo book would be commissioned to photograph men from all walks of life, showing their hands through various wear and use. With the goal of normalizing hand care, even to those tough enough to wear the callus of hard work. This book would be made available at Harry's online store, alongside a popup photo gallery in select markets.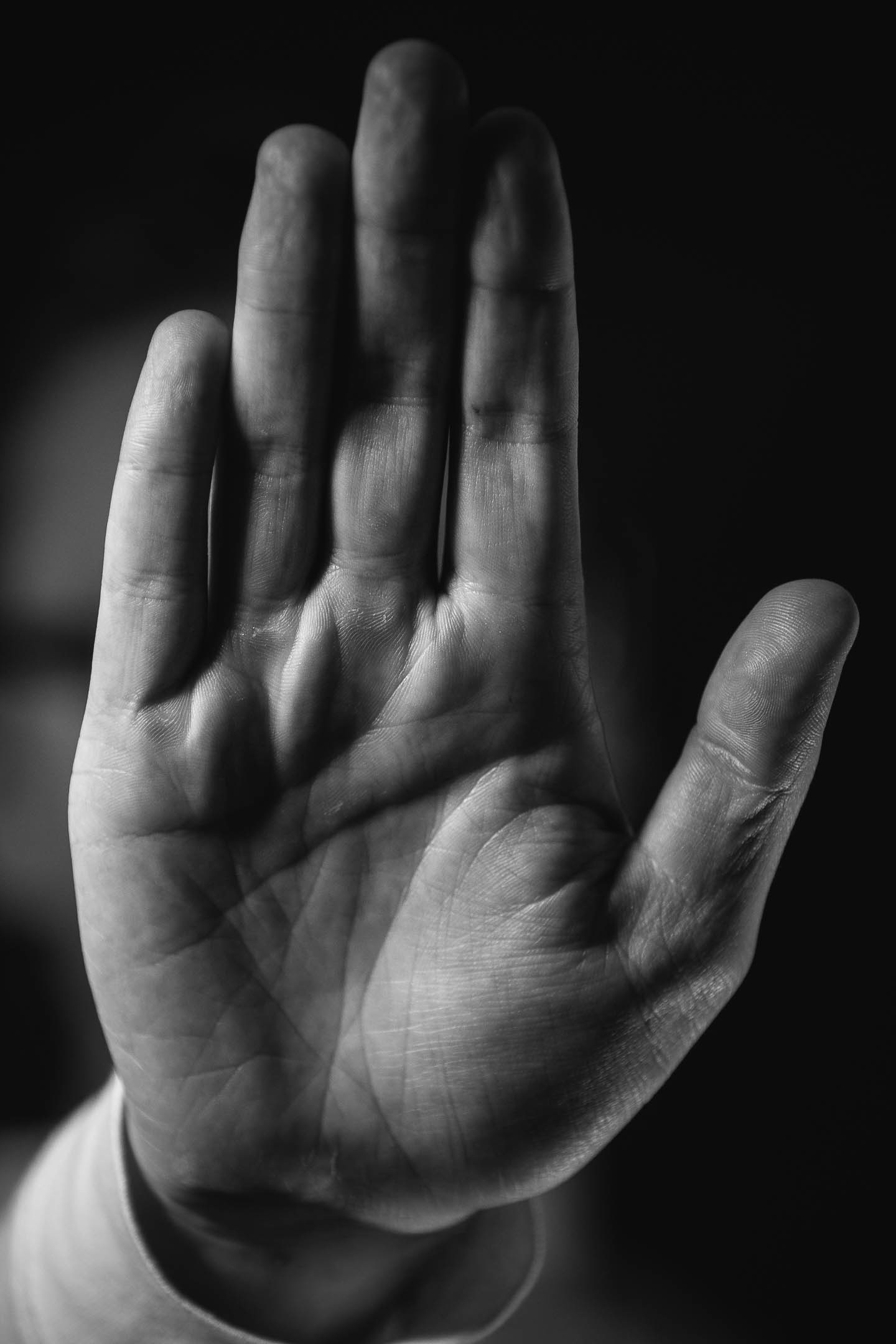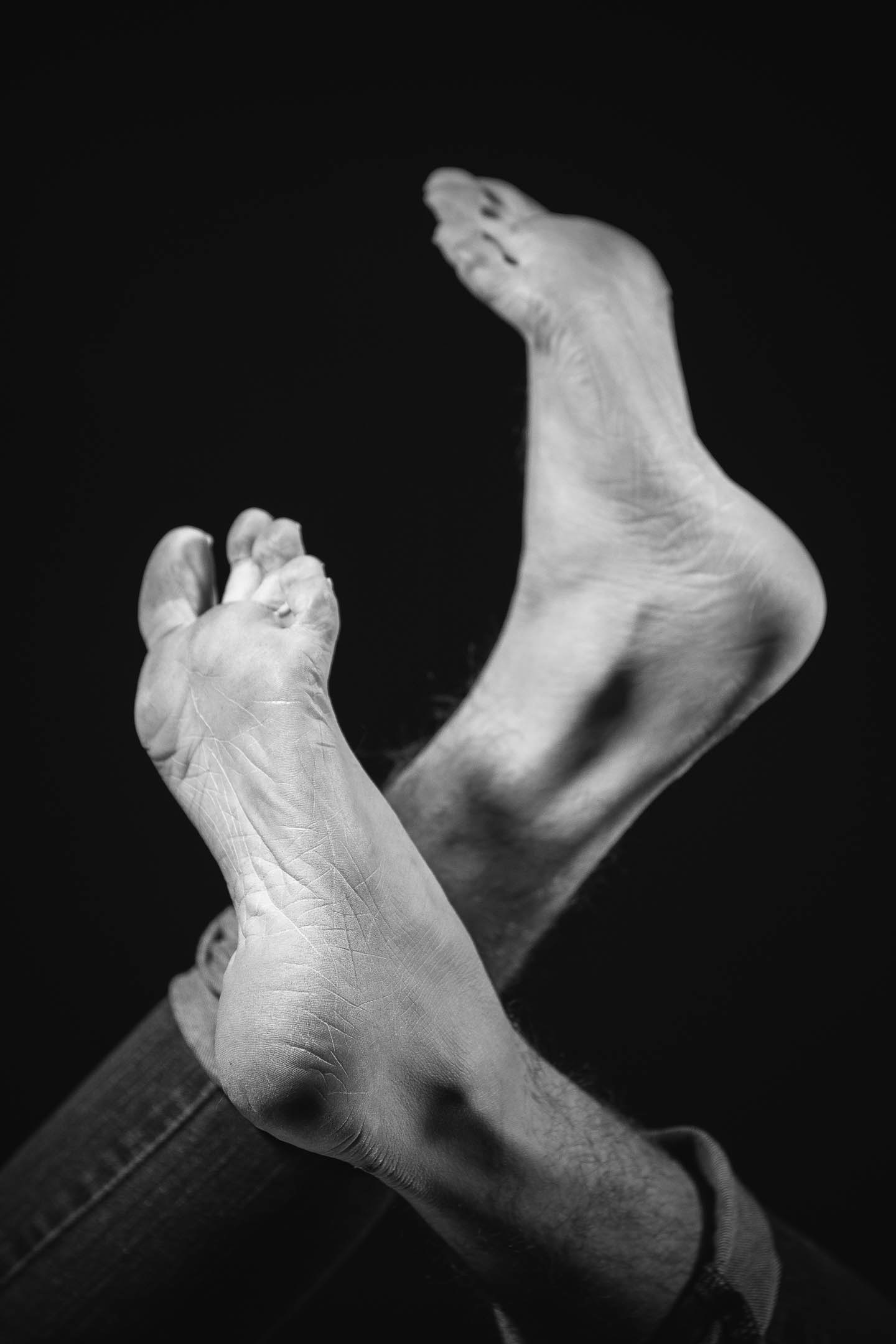 An example of video content that would work great in Harry's blog "Five o' Clock magazine"